Benefits of using local Ōamaru limestone for your build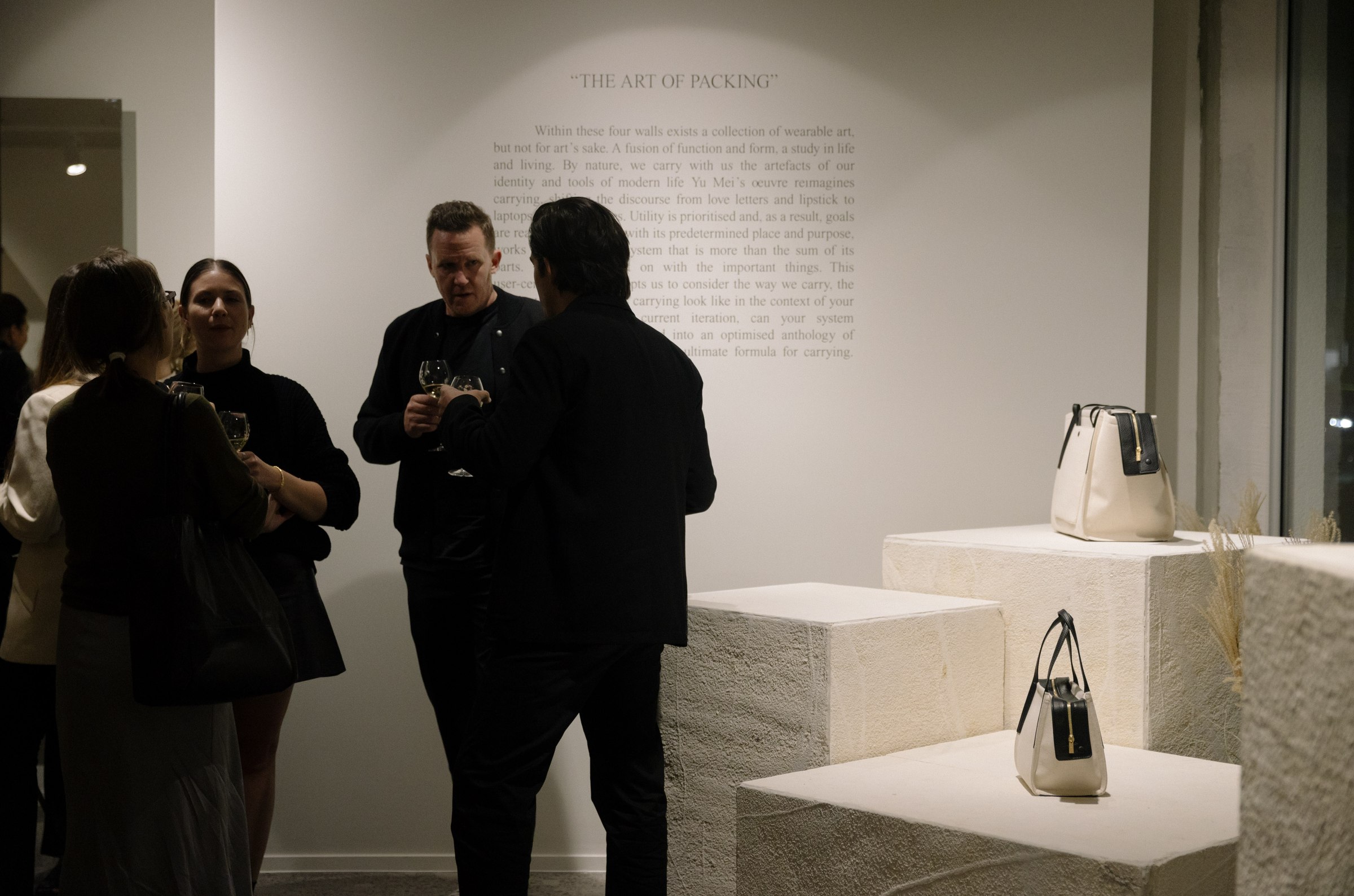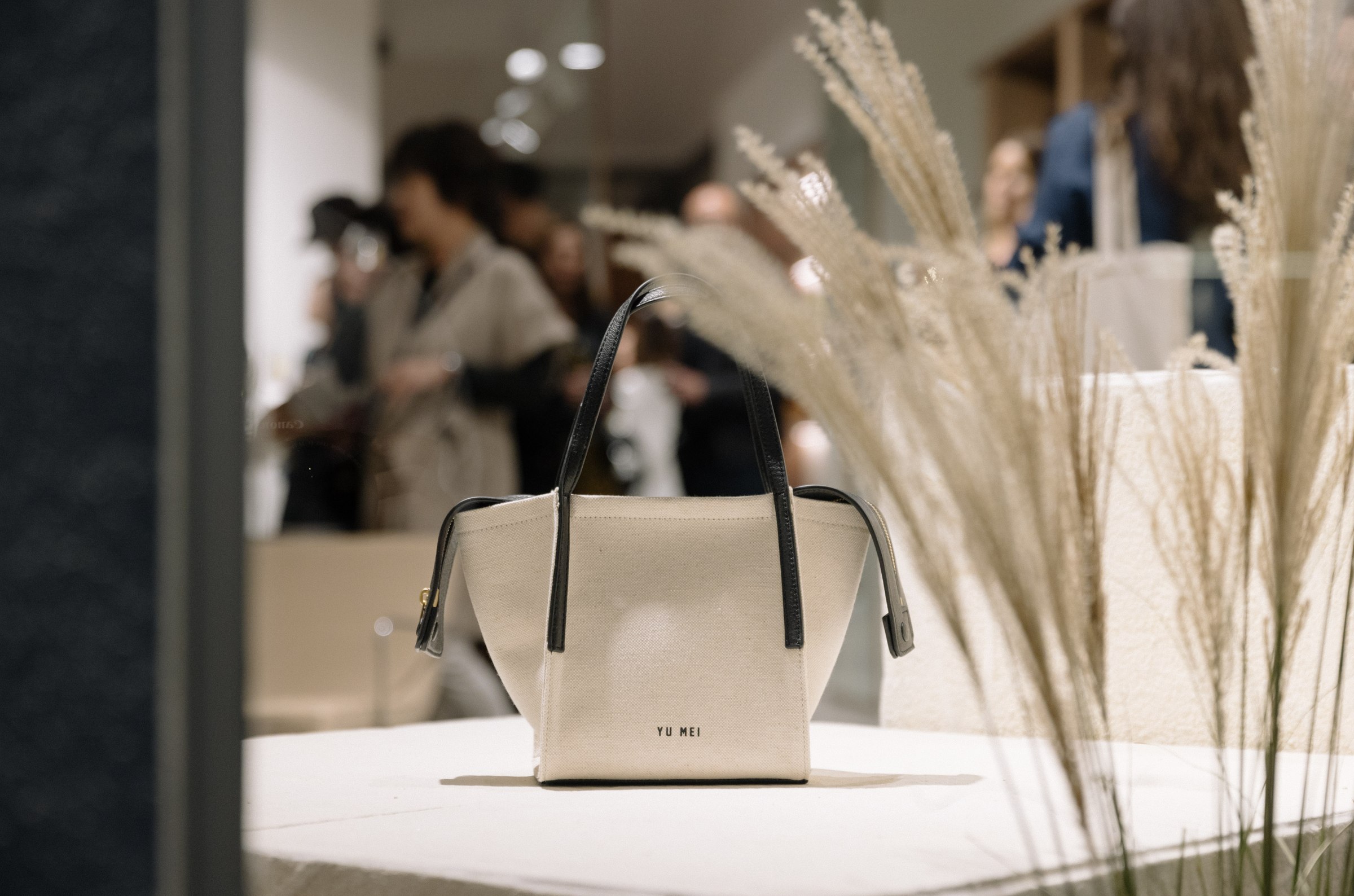 Embark on an enlightening journey with the ArchiPro Editorial Team as they delve into the remarkable advantages of using local Ōamaru limestone for your building project. Crafted by us, Ōamaru Stone, this article celebrates the timeless allure and sustainable essence of Ōamaru stone, hailing from North Otago's abundant reserves. As you read through these insightful pages, you'll come to appreciate the unique charm of each block, intricately adorned with nature's artistic touch through distinctive grains and saw marks. Being one of the world's first green building materials, this sedimentary limestone stands as a symbol of eco-responsibility, continuously renewed by the earth for generations to come.
Uncover the efficiency of Ōamaru stone, offering short lead times and a straightforward quarrying process when compared to manufactured alternatives. With our local production, delays commonly associated with imports are eliminated, maintaining the six-week lead time even amidst the construction industry's supply shortage. This seamless accessibility aligns with our dedication to craftsmanship and sustainability, bringing you a stunning, versatile choice for both residential and commercial settings. Step into a world of endless possibilities, where each piece of limestone can be custom-cut according to the precise requirements of your project, complemented by our expert use of CNC technology to add intricate details and unleash your creativity.